The bank will be closed on Monday, January 20th in observation of Martin Luther King Day. We will re-open for business at 8:00 AM on Tuesday, January 21st.
You are about to leave the Tradition website.
Please read the following and click on the OK button to proceed.
Tradition Capital Bank is not endorsing or guaranteeing the products, information or recommendations provided by the linked websites.
Tradition Capital Bank is not liable for any failure of products or services advertised on linked websites.
Each third-party website may have a privacy policy different from the Tradition Capital Bank website.
The linked third-party website(s) may provide less security than the Tradition Capital Bank website.
OK
It's time to see the bigger picture in banking.
Our Story
At Tradition Capital Bank, we believe there is more to life than numbers. That's why we look beyond them and seek to truly understand your vision, your passion, and your unique situation. This, combined with the personal approach we bring to banking, is what allows us to do what we do best; build relationships, businesses, communities, and futures.
Learn More
Banking with Purpose
We recognize the importance of giving back in the communities we serve. Our Keystone Giving Program is an evergreen initiative that allows us to contribute our time, talents, and financial resources to improve the communities in which we live and work.
Learn More

I had always worked with a big bank. To them, I never mattered. Banking with Tradition has been a refreshing experience.

-Frank Roffers, Customer

Tradition has been outstanding because of their friendly "let's get it done" approach. We were blown away by the prompt, efficient, and courteous service.

- Peter Bourland, Customer

They're values based. They're working with a bigger purpose.

- Bill Beard, Customer

Tradition really bent over backwards to help us with our home purchase.

- Sally Leivermann, Customer

Tradition is a wonderful model of what a bank should look like - sharing resources, expertise, and support when needed.

- Julie Eide, Barnabas Group

With Tradition, I actually enjoyed acquiring a mortgage for the first time in my life.

- Paul Blizel, Customer

Tradition is so nimble. Changed my perceptions on banking.

- John Fallenstein, Customer

It's not just a business. I feel like part of a family or community.

- Lori Olson, Opportunity International

All we have to do is call, and we are taken care of.

- Steve and Noreen Linney, Customers
One Team
We are passionate about bringing a new level of service and success to private banking through understanding. With that understanding, comes the power to customize solutions, tailored to fit your vision or unique business situation.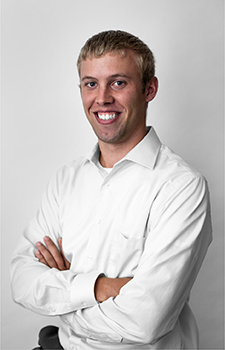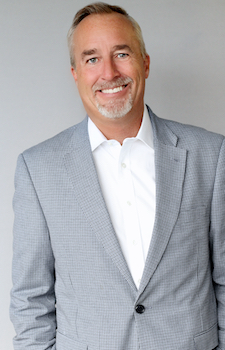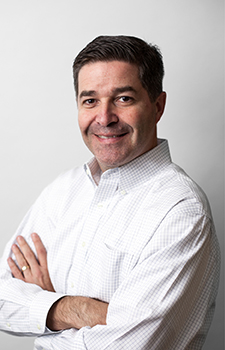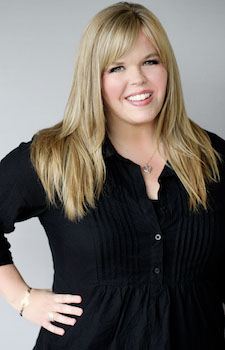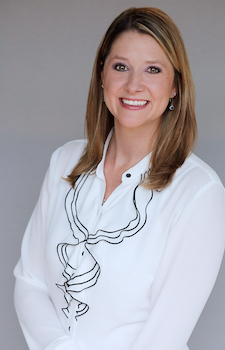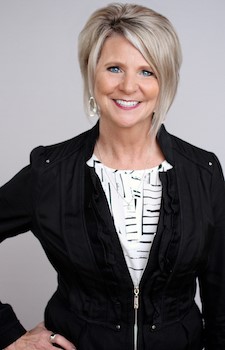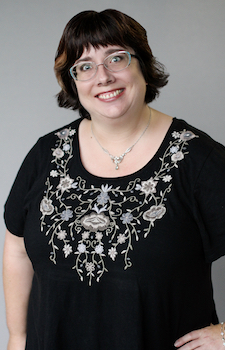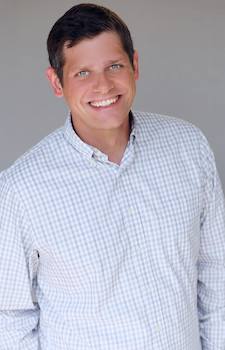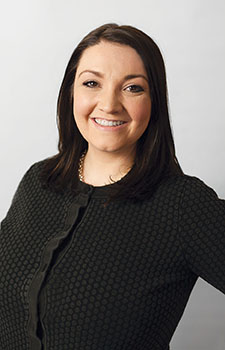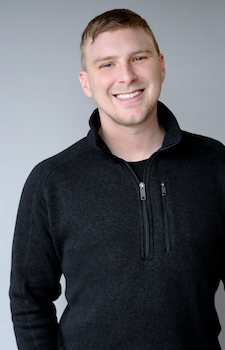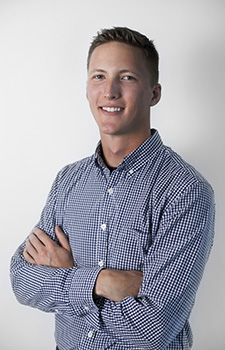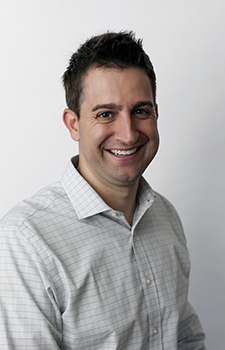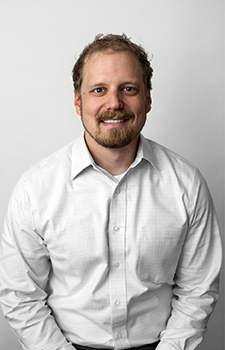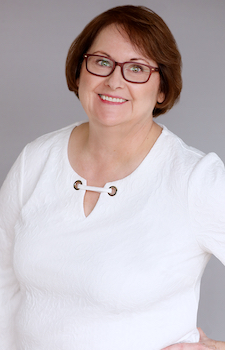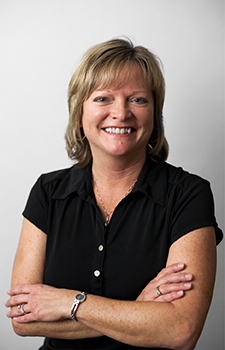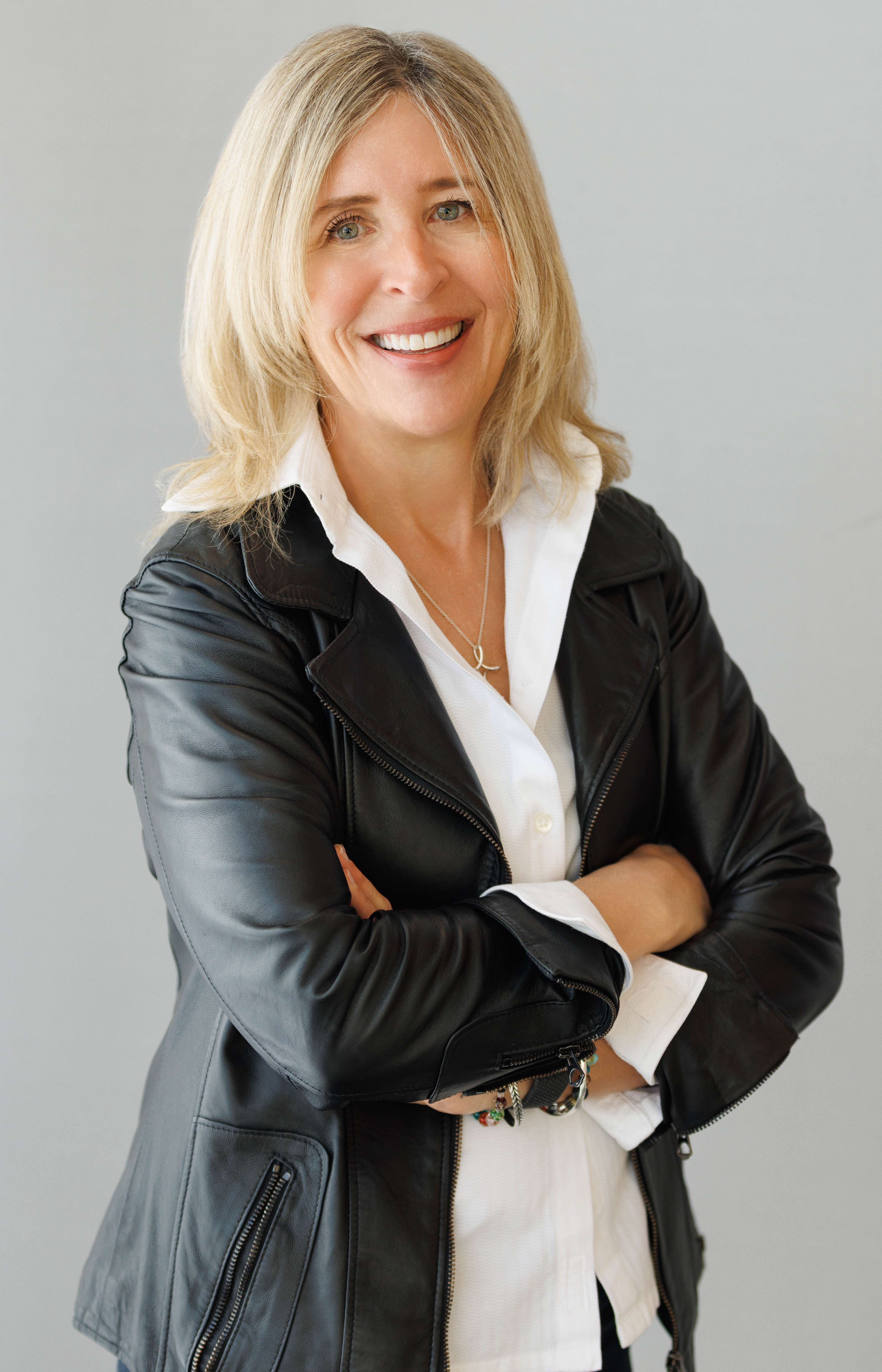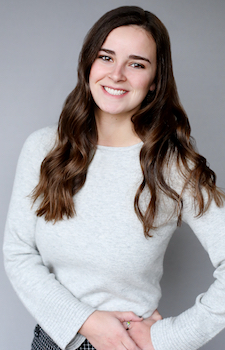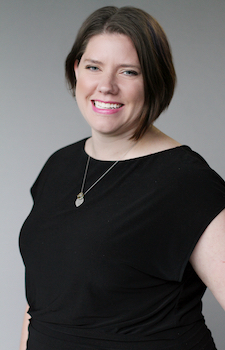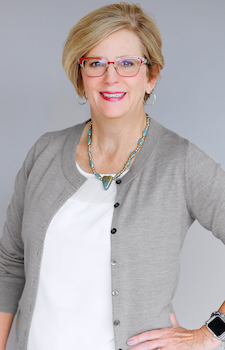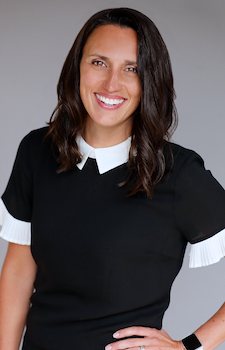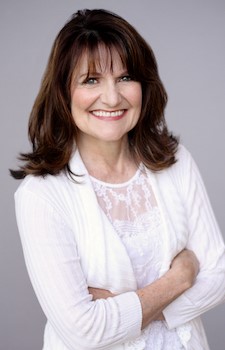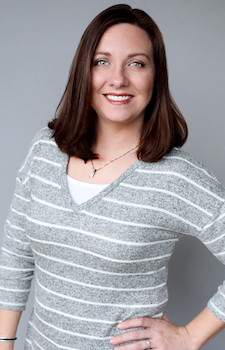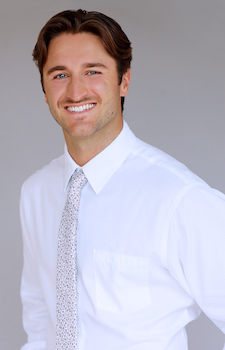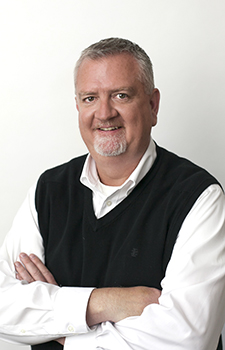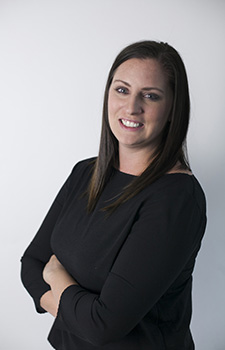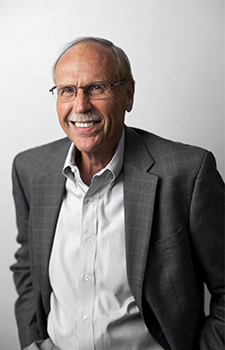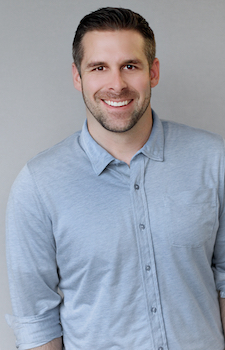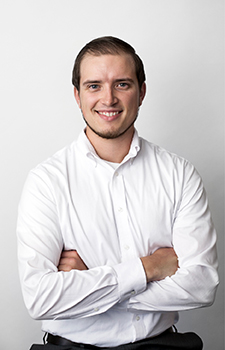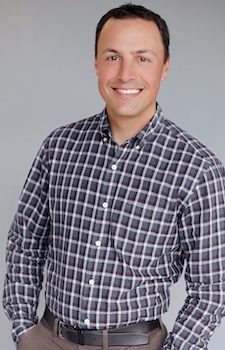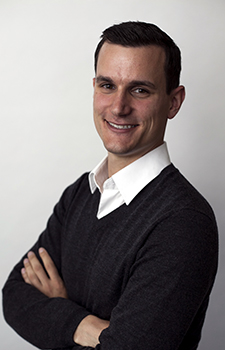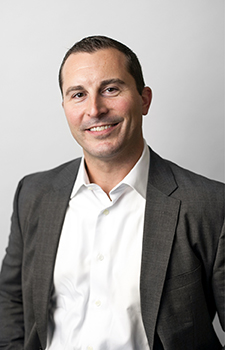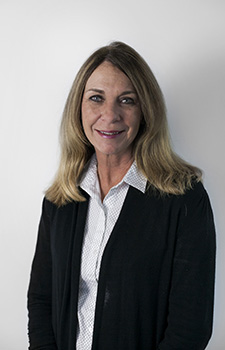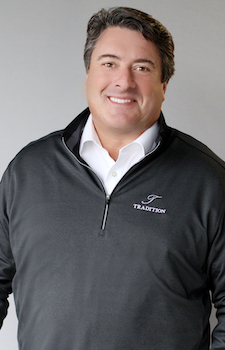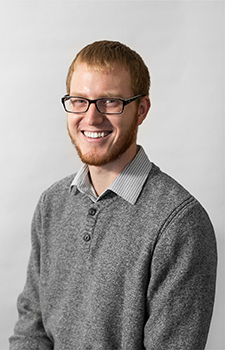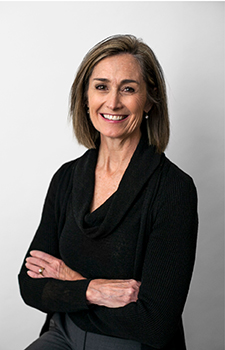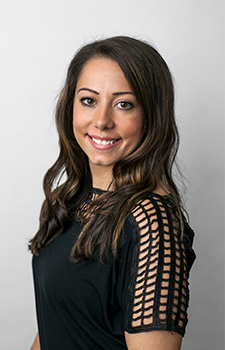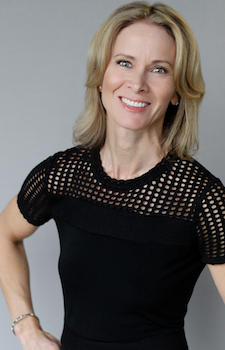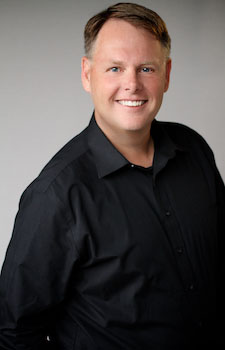 Meet the team
At a glance
At Tradition Bank, we go beyond the numbers and seek to understand the bigger picture. Simply put, understanding is just good business. And when business is good, so is the bottom line.
780
MILLION IN ASSETS
Supported by $64 million in capital and 92 shareholders assure a strong and stable financial partner.
15
MILLION DOLLAR LENDING LIMIT
Accommodates a wide variety of ventures and all of your business and personal lending needs.
90
EMPLOYEES
Experienced, resourceful, and responsive banking professionals committed to the highest level of service.
See more