You are about to leave the Tradition website.
Please read the following and click on the OK button to proceed.
Tradition Capital Bank is not endorsing or guaranteeing the products, information or recommendations provided by the linked websites.
Tradition Capital Bank is not liable for any failure of products or services advertised on linked websites.
Each third-party website may have a privacy policy different from the Tradition Capital Bank website.
The linked third-party website(s) may provide less security than the Tradition Capital Bank website.
OK
Understanding you is our wisest investment.
Just like we see you as so much more than a number, we see Tradition Capital Bank as so much more than a bank. We are partners in business and in life; building dreams and futures on one simple idea: strong one-on-one relationships with clients. We don't try to appeal to the masses; we aim to become a total solution for individuals who want more from their bank.
This is not a new concept in the banking world, but one that is missing in this market and where we excel. Our name originates from our key strategic partner, Tradition Companies, and together, we bring a full offering of services to you, your life, and your business.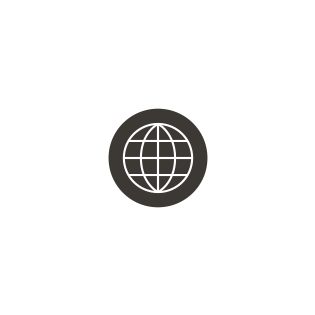 Our Vision
To enrich the lives of the people we serve by providing a deeper level of understanding in banking, business, and beyond.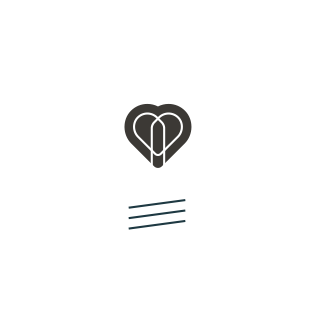 Our Objective
To be the private bank of choice for our employees, clients, community, and shareholders.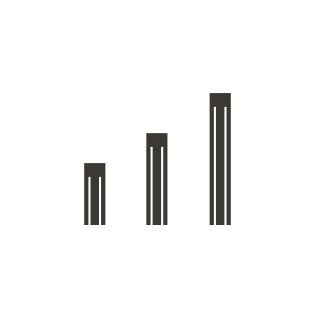 Our Goal
To achieve year over year growth as we build relationships, futures, and client success.
One Team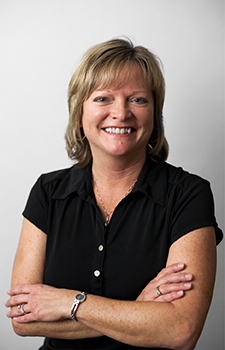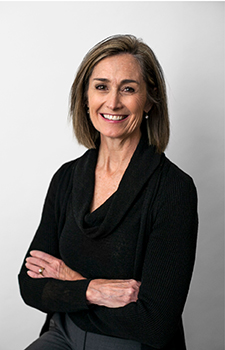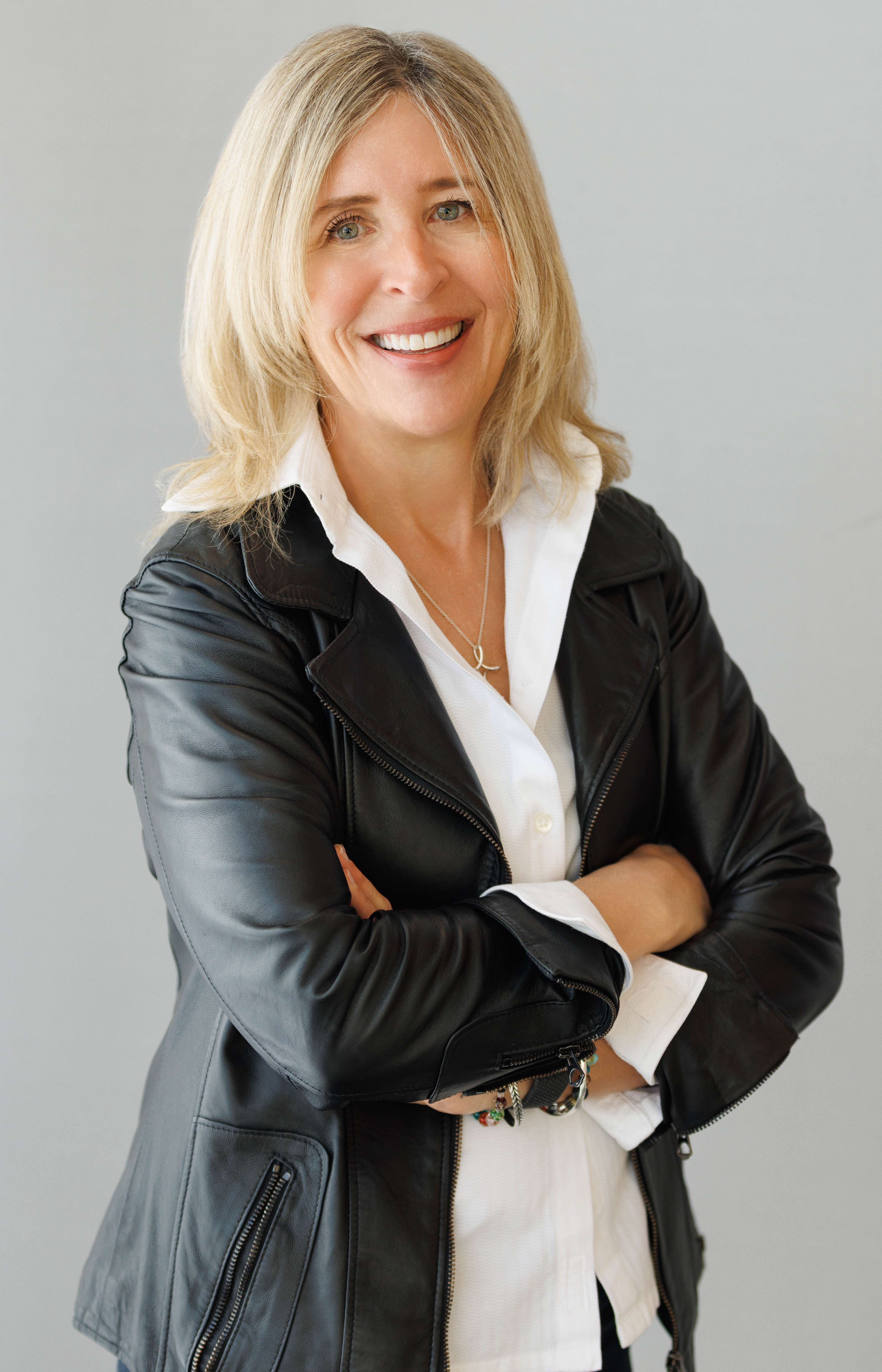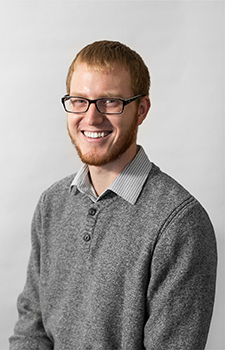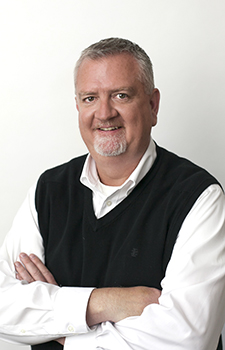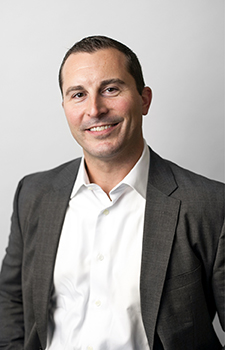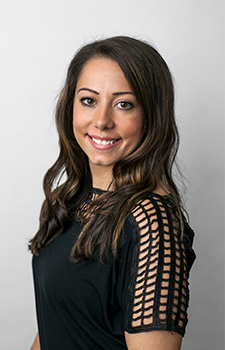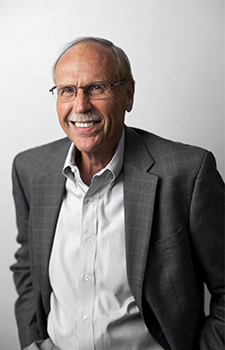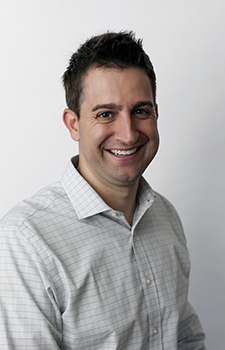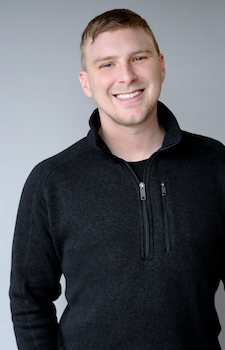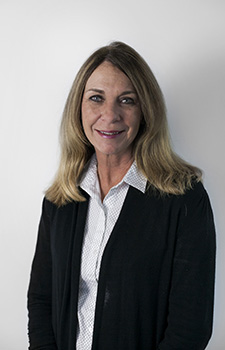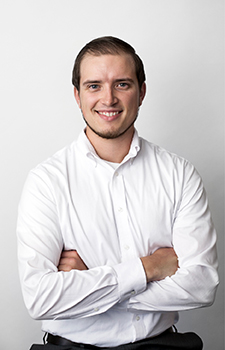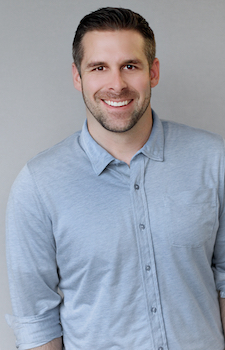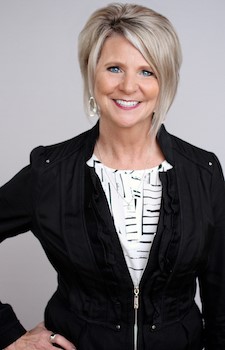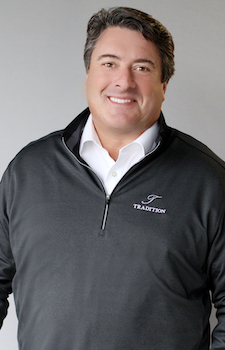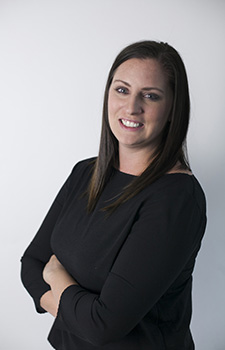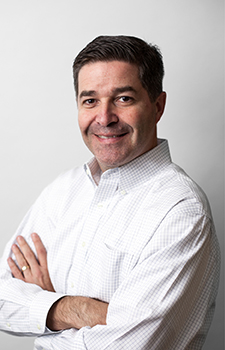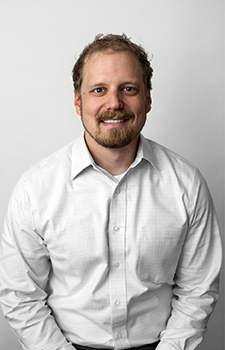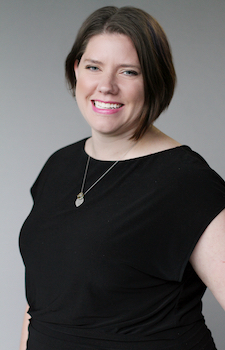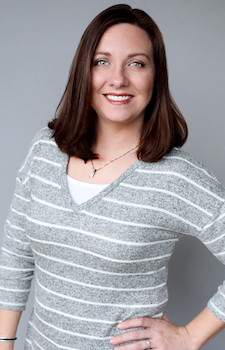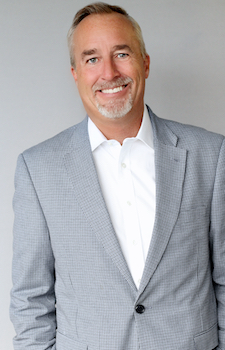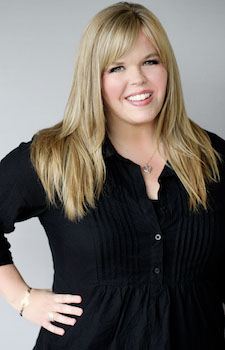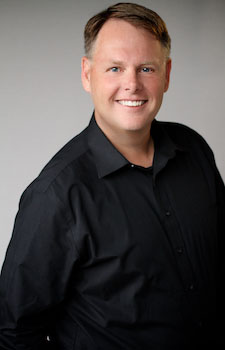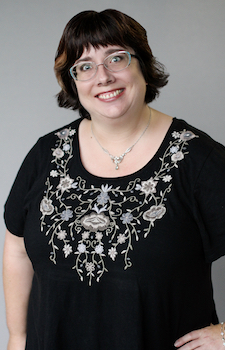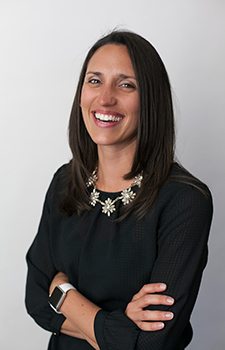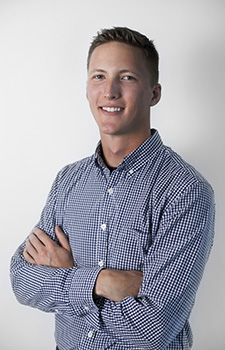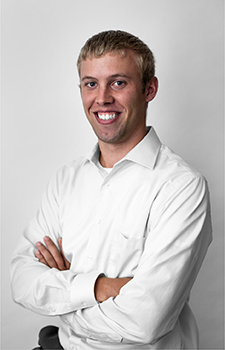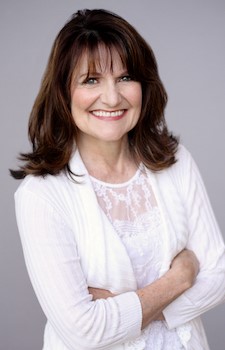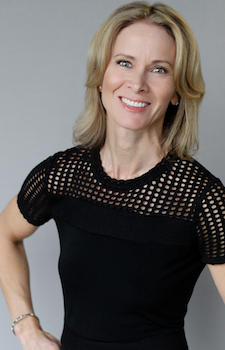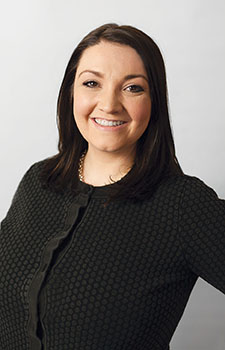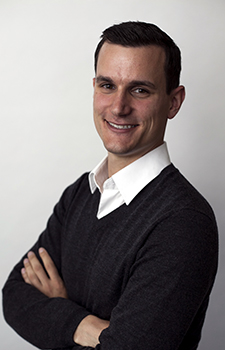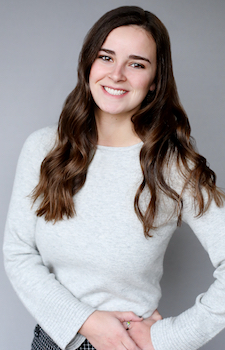 Career Opportunties
WE'RE GROWING! If you are a banking professional with a steadfast commitment to exceptional customer service, we'd love to hear from you. Please contact us at careers@tradition.bank.
AVP Loan Operations Specialist
We are looking for an Assistant Vice President, Loan Operations Specialist for our Edina location. This individual is responsible for supporting the Bank's Credit Administration, Lending, and Operations teams in the selection, development, implementation, and administration of the Bank's loan operations systems, products, and services.
LEARN MORE
Loan Administrator
The Loan Administrator is responsible for completing various loan operations duties including loan documentation, booking and servicing in compliance with established policies and procedures to ensure the accurate and timely processing of loans consistent with our Client Service Standards.
LEARN MORE
Hours & Locations
Our banking hours are:
Monday - Friday: 8am - 5pm
Saturday & Sunday: Closed
All Federal Holidays: Closed
Edina
952.806.6600
7601 France Avenue South, Suite 140
Edina, Minnesota 55435
North Oaks
651.233.5961
100 Village Center Drive, Suite 101
North Oaks, Minnesota 55127
WAYZATA
952.223.8000
100 Lake Street West, Suite 100
Wayzata, Minnesota 55391