We will be closed in observance of Memorial Day on Monday, May 29th.
You are about to leave the Tradition website.
Please read the following and click on the OK button to proceed.
Tradition Capital Bank is not endorsing or guaranteeing the products, information or recommendations provided by the linked websites.
Tradition Capital Bank is not liable for any failure of products or services advertised on linked websites.
Each third-party website may have a privacy policy different from the Tradition Capital Bank website.
The linked third-party website(s) may provide less security than the Tradition Capital Bank website.
OK
Understanding you is our wisest investment.
Just like we see you as so much more than a number, we see Tradition Capital Bank as so much more than a bank. We are partners in business and in life; building dreams and futures on one simple idea: strong one-on-one relationships with clients. We don't try to appeal to the masses; we aim to become a total solution for individuals who want more from their bank.
This is not a new concept in the banking world, but one that is missing in this market and where we excel. Our name originates from our key strategic partner, Tradition Companies, and together, we bring a full offering of services to you, your life, and your business.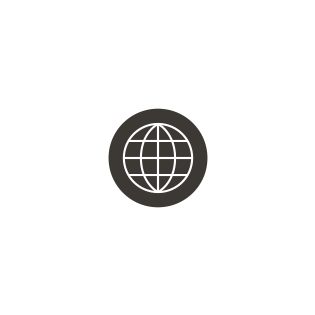 Our Vision
To enrich the lives of the people we serve by providing a deeper level of understanding in banking, business, and beyond.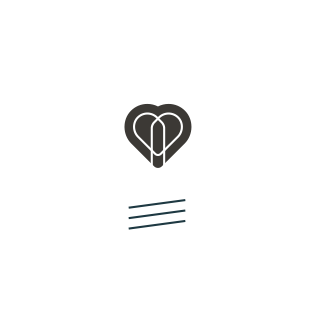 Our Objective
To be the private bank of choice for our employees, clients, community, and shareholders.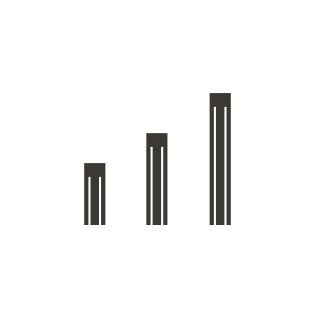 Our Goal
To achieve year over year growth as we build relationships, futures, and client success.
One Team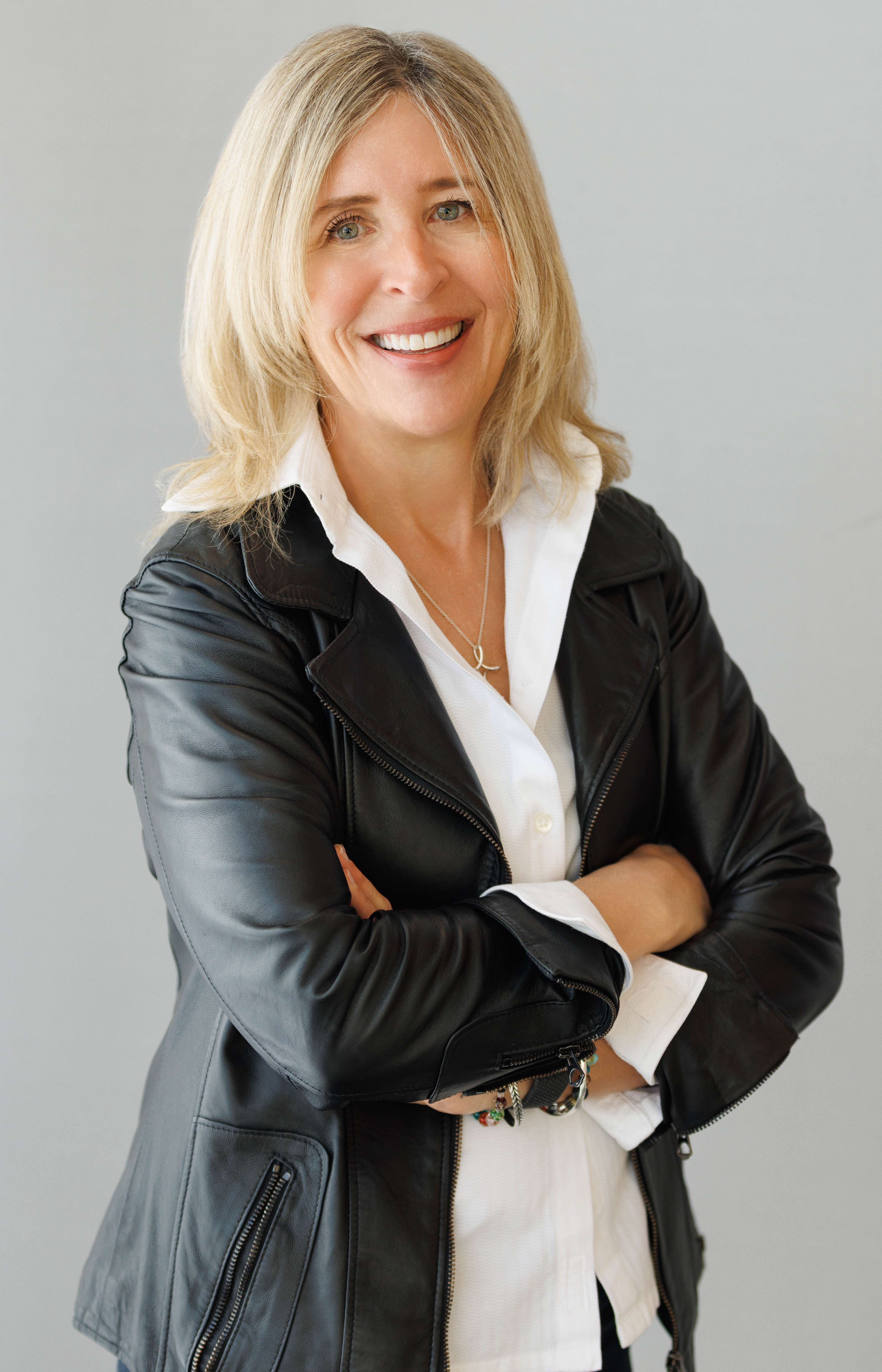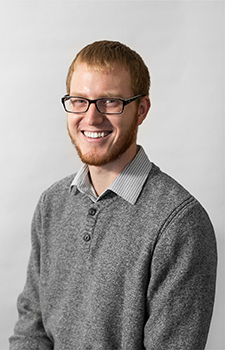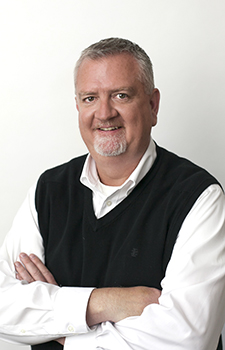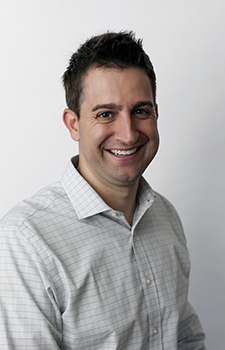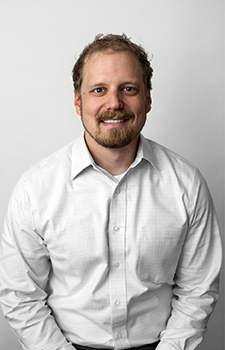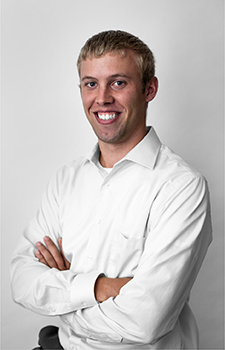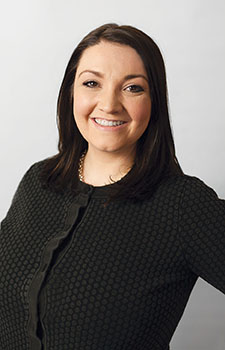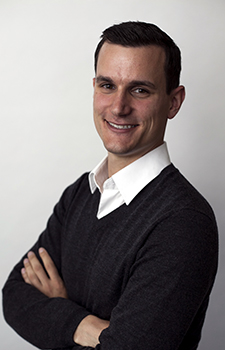 Career Opportunties
WE'RE GROWING! If you are a banking professional with a steadfast commitment to exceptional customer service, we'd love to hear from you. Please contact us at careers@tradition.bank.
Front Line Deposit Client Services Representative
We are looking for the next faces of the bank. Seeking two talented individuals to fill front line deposit client service roles.
LEARN MORE
Deposit Client Services Representative
We are looking to hire a Deposit Client Services Representative who can provide exceptional customer service and treasury management support.
LEARN MORE
Hours & Location
Our banking hours are:
Monday - Friday: 8am - 5pm
Saturday & Sunday: Closed
All Federal Holidays: Closed
Centennial Lakes Office:
952.806.6600
7601 France Ave S, Suite 140
Edina, Minnesota 55435